4.5 Stars

Easily the best MM Audiobook I've listened to. 5 Stars!!!

Story...it's hard but somewhere between 4-4.5 I guess. I'll gather some thoughts soon.

Narration by KC Kelly. :)
Status Updates:
5%
KC Kelly's voice is so wonderful. Gaaah the heart.
❤️❤️❤️
15%
This is easily the most beautiful book I have ever listened too...I cannot imagine discovering this without KC Kelly's narration. <3<3<3<br/>
22%
Excuse me while I continue to swoon...
25%
OH NOOOO!!! What happened to Joshua is breaking my heart. :-(
35%
50%
My beautiful boy.
My brave boy.
I would never hurt you.
65%
73%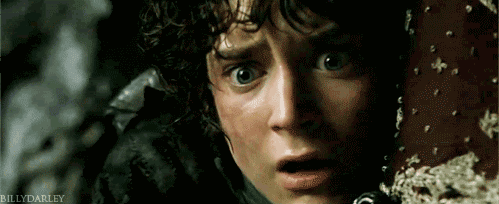 80%
Josh?? What are you doing??????