Loved these two, the magic...the bond...in addition to getting more of Dominic and Rook. I was kinda in heaven over this. I wish the rebonding at the end had not seemed so rushed and I could have used some more lovin at the end as well. But overall a solid read. Recommended!
Status Updates:
5%
It had been eight years. After eight years, surely no one would recognize him, assuming anyone who might was even still alive, or still in Manhattan. No one would have any cause to connect twenty-six year old Tom Halloran, veteran patrolman, with seventeen-year-old Liam O'Connell, East River tunnel rat.
So intrigued.
28%
"Cat got your tongue?"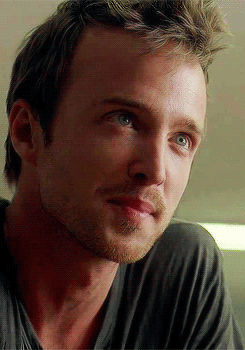 46%
That's what his life had become—not living, just surviving. Going through the motions, one day to the next, marking off the steps between cradle and grave in meaningless repetition.
Oh my...I love him!
53%
Noah...
66%
83%
And then it was gone.