4,5 starsThis was much better on the reread and a few things I forgot about.

***
Original review: 4 Stars

Phew. Just when I thought we'd learned enough lessons...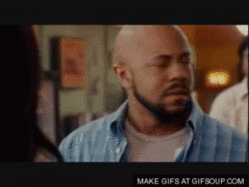 Just when I thought Noel could not be reprimanded in a worse way...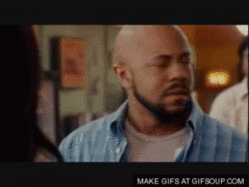 And yet like Noel...you can't help but be drawn to this twisted fuck. Wow! Separate series review to follow.
Reading Updates:
15%
"Why can't I resist you?"
50%
Théoden was one twisted fuck.
100%
There was a wicked gleam in Théoden's eye as he grabbed my chin again, raising my face to him. "You. Are. Mine!" he growled passionately.
2nd read: 2015, December 15th
14%
"I am your salvation, your pleasure and your protector. I am your Father, lover and teacher… and you are mine, body, mind and soul."