I'm going to need a minute. Or a week. Or a reread. I am not sure I can put into words my feelings on this one at all. One of the best books I have ever read and certainly my favorite book of 2015. All the love for these two amazing characters.
Status Updates:
5% done with Vespertine:
He'd almost found what he was looking for when the man spoke, and Jasper's eyes flew open.
"Bless me, Father," Nicky said. "For I have sinned so much."
8% done with Vespertine:
"Mom, I need help."
He meant so many things by that but he couldn't voice them all or he'd start sobbing in the driveway while they baked in the summer sunshine.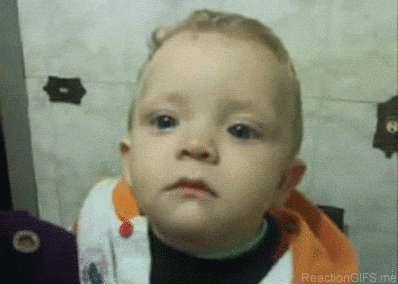 15% done with Vespertine:
"The family that curses together stays together. We can convince your father to join us. We'll curse up a storm all over town and people will say, 'Those Blumfelds are the parents of a rock star, you know. They have to curse. It's in the rock star rules."
I love this woman.
20% done with Vespertine:
When Jasper walked Thomas back to the front door they passed the storage room with the unpacked boxes of safe sex kits sitting in front of it. "These," Thomas softly said, "will have to go."
This entire conversation...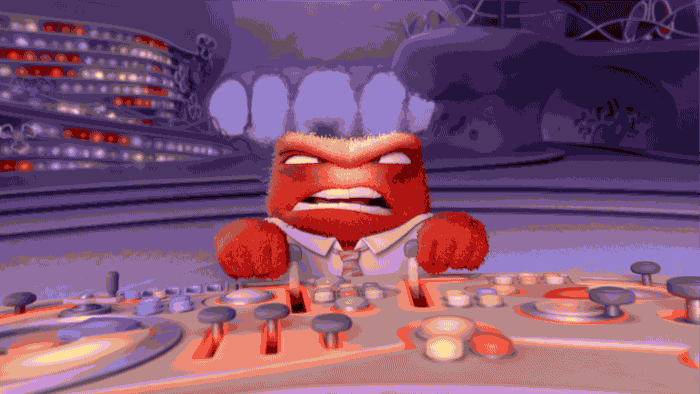 25% done with Vespertine:
"Do you see what you're saying? All of this, everything, both of our lives would have been completely fucking different if you didn't fucking believe."
35% done with Vespertine:
If you could go back in time and talk to
your younger self, what would you tell him?
37% done with Vespertine: Jasper's mother should have stopped talking 17 years ago...
*fuming*
42% done with Vespertine:
Jasper wanted to reach out and push a thick hunk of dark, wavy hair off Nicky's forehead. "Well, you moved everyone in here. Deeply."
Nicky lifted his head and stopped playing. "Did I move you?"
Love for this song. <3<3<3<br/>
46% done with Vespertine:
"I never show this one." Nicky's voice sounded soft and breakable. "I keep my shirts on onstage, although the front occasionally gets ripped, and I make sure no one ever sees my bare back when I get fuck—"
"Stop talking."
Drowning in tears.
53% done with Vespertine:
A sweet ache heated his blood and a warm flush burst over his cheeks. God owned his soul, but Nicky would always have his heart.
Gaaahhh ❤️❤️❤️
67% done with Vespertine:
Jasper's bottom lip trembled and he pressed his mouth closed hard to make it stop. His eyes burned with longing and in his chest his heartbeat echoed like a warning drum. He couldn't think beyond one thing, one instinct so strong he'd have less trouble suppressing the urge to breathe.
Uugghh the struggle. My heart hurts.
68% done with Vespertine: Sending out a hug to my BR Peeps.
72% done with Vespertine:
"I should be calling you Father Jizz."
*snorts at Marco*
85% done with Vespertine:
"God calls to everyone, and some hear him loud and clear—like you. But that doesn't mean we've deciphered his whole message in one go. He keeps calling us, and sometimes he might guide us down an unexpected path."
86% done with Vespertine:
100% done with Vespertine:
'For I know the plans I have for you,' declares the Lord, 'plans to prosper you and not to harm you, plans to give you hope and a future.'