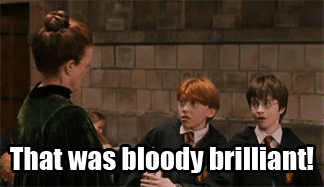 Honestly there is nothing that can be said about this book that will remotely do it justice AT ALL!

Pierce Brown first captured my attention with "Red Rising" in 2014 and I was forever affected. Not knowing where this series would go, the heartbreak that would come, the tears, the joy, the anger, the deaths, the love, the hope, the absolutely fangirl moments…what was I to expect? Well…nothing could have prepared me for what is quite possibly the best series I have every read. It is absolutely brilliant!! And Pierce has ended this epic series fantastically. There was nothing that was not to my liking, nothing that I wished had been done differently…and to hear that future books are in the works…I am more than pleased.




One of the things I love most is the love and the hope for more that flows so beautifully through this entire series. Not only the love between Darrow and his wife Eo, but the true love that develops between Darrow and his friends. While there is so much backstabbing and moments of despair for our dear Darrow, it is the friendships that bind this series together to create a magical experience for the reader. I am not sure there will ever be characters like Ragnar and Sevro. These two will forever be favorites of mine.

The writing throughout the series is absolutely like nothing else I have ever read. All three of my books are filled with highlights, with the breathtaking imagery and beautiful words created by someone who is undoubtedly magnificent and a golden son all on his own.

***

Yes. I'm alone. I would have thought there to be worse fates than this, but now I know there are none. Man is no island. We need those who love us. We need those who hate us. We need others to tether us to life, to give us a reason to live, to feel. All I have is the darkness. Sometimes I scream. Sometimes I laugh during the night, during the day. Who knows now? I laugh to pass the time, to exhaust the calories the Jackal gives me and make my body shiver into sleep. I weep too. I hum. I whistle.

***

"But now I stand before you, a man unbound. I stand before you, my brothers and sisters, to ask you to join me. To throw yourselves on the machines of industry. To unite behind the Sons of Ares. Take back your cities, your prosperity. Dare to dream of better worlds than these. Slavery is not peace. Freedom is peace. And until we have that, it is our duty to make war. This is no license for savagery or genocide. If a man rapes, you kill him on the spot. If a man murders civilians, high or low, you kill him on the spot. This is war, but you are on the side of good and that carries a heavy burden. We rise not for hate, not for vengeance, but for justice. For your children. For their future."

***

"We will find you and we will bring you to justice. And when you hang from the gallows. When the door beneath you opens, when your feet do the Devil's Dance, then you will realize in that moment that this has all been for nothing, because there will be no one left to pull your feet."

***

If I am the bridge to the lowColors, she's the bridge to the high. Only together can we bind these people. Only together can we bring peace.

And to say that I am not an emotional wreck rereading these quotes would be an understatement. I cried throughout this entire final installment…not for loss but for the love expressed between these truly unbelievable characters. I'm left in awe.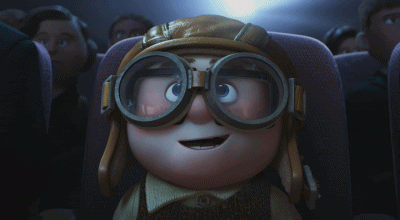 A special thanks to my fellow BRers. I honestly never thought I would have company on this journey to the depths of Mars and I cannot tell you how happy it makes me that they have loved the ride as much as me. *huge hugs*