Sticks & Stones
Progress: 28 %
Power Exchange
Progress: 99 %
A Restored Man
EPIC NORWAY BUDDY READ FRIDAY SEPTEMBER 12th!

With most everyone! Oh the excitement...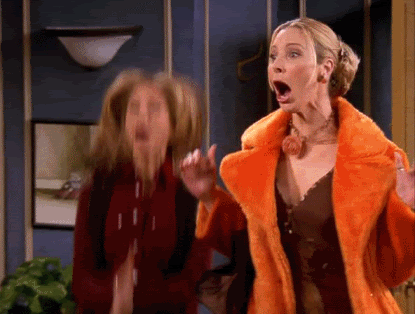 Course I had seen some of the oh so fantastic feedback...but dive in I did. The scenery was beautiful although honestly the backdrop got little page time. Really too bad. A look, a kiss and a bite and I found myself acting like a crazy person, laughing out loud in a public place...

Then 20 minutes in and yep...




Ok yeah...honestly I could have dozed off there for a minute...but it actually made a good turn towards the end for me. Such potential this had. I really did like these two and genuinely could see them falling in love...but we could have gotten there in such a different way...dropped the nonsense scenes, had some build to the lift and slide and actually seen a relationship develop. HEA...well maybe but then we end the way every good love story should...

With a little vomit. Oh so fitting.

1 star for potential and 1 for what had to be the funniest BR I have ever had...so thank you for the laughs Marte...I had a ball!!