Hmmmm...I hate to say this but unfortunately this one really didn't do it for me as well as others have from this amazing author. I am used to that emotional gut wrencher of a book...a dive into some serious personal issues with Witt...and while this one was good, I missed that feeling here. This was sweet though and the couple, who no doubt was destined for each other, was relatively angst free.
Now this is not to say there is some family angst going on...because look out...this family is...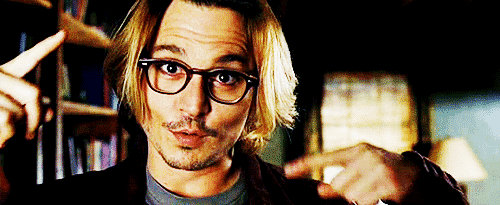 Money will certainly do that to you. WOW!
Now aside from the family drama, there is also a social media aspect to this book that left me so uncomfortable. The internet has taken the rumor mill to a whole new level making you wish you were not on it at all. How things can be perceived, shared and can essentially explode on line in minutes is quite a scary thing.
The photography storyline and the photographs described in this book make me yearn for the coffee table book discussed within this story. I fell in love with this aspect of the book.
For me, Seattle's Pike Place Market is really a central character here...and along with some sweet dogs, is one I loved...
...and even though I have visited this location a few times, Brandon depicted the area perfectly. Leaving me wanting a grilled cheese from Beecher's...
or a pastry from Le Panier...
Or even a coffee from the original Starbucks...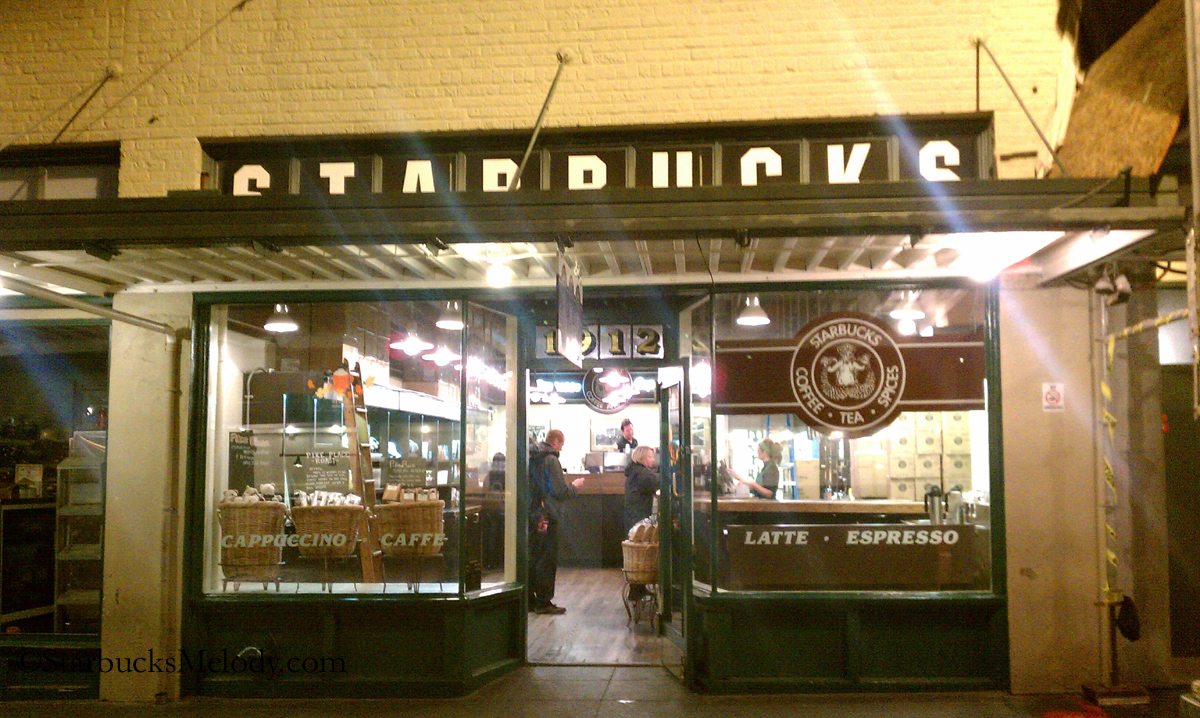 What can I say?? I am a foodie and so the food aspect of Witt's book, as always, spoke to me.
Again, this is a sweet book and I would recommend it as one to read on your journey through this very talented authors works, however it lands below others like Under a Sky of Ash, Then the Stars Fall and one of my favorite books from 2016...Imperfection of Swans. WOW.