So I went into this on the heels of my reread of Nowhere Ranch and honestly knowing very little. The train was moving on and I was happy to be on it. Marco stated "you are aware that there is an open relationship and sharing, right?" Yes, I gathered this from the blurb but what does that really mean exactly? I had read no reviews so this could have been anything. To me, an open relationship can push towards cheating really quickly. Can mean going out without your partner to "fuck around" and that really is not ok with me. I get that for many people this works and for me it just doesn't. So enter Mitch and Sam.
This relationship builds amazingly well but boy is this book kinky. I mean, I thought Nowhere Ranch was kinky but this one took dirty to a whole new level. But I think what I love most about Cullinan is that there is a reason for the dirty…a reason for the kinky acts and why these acts work for the couple themselves.
At no point did I ever feel things were happening that were not consensual. They were together. They read each other. There were safe words and looks and touches that showed how this game of sex was being played with mutual understanding and desire. But there were things missing in their relationship. Things unexplored and it took someone from Mitch's past to guide them to that place they desperately wanted to be. So enter Randy…
My gawd this guy makes quite an entry and I loved this cocky asshole from the start. Easily my favorite character from the book, this guy is a player. He loves to push people. But he knows when he reaches a limit and stops. He was never forceful to me, never even threatening. To him sex is a game and one he desperately wants to play again with Mitch. And like his game of poker, he knows how to play. And one of the most important things about poker is how to read people.
And boy did Randy read Mitch and Sam. And while his methods may not work for every reader, I was totally captivated by him.
His words were sharp and hard, and some of them were scary and more than Sam wanted. But they were just words, he realized. That was Randy. He fucked your head as much as your body. He found the edges in your mind and tried to send you over them.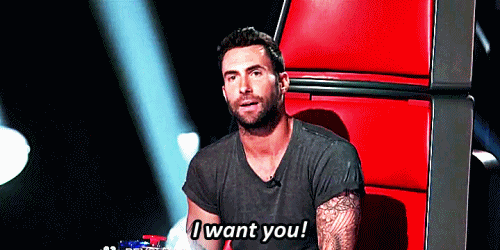 And what I equally loved was that Sam played Randy right back and through these exchanges came trust and love. Interactions between these men were not without the other. They explored each other and played the game of sex very well together.
Now, I would have liked more backstory on Mitch and more romance. More lovemaking to balance the game but that is not to say there are not some beautiful moments and words shared between Sam and Mitch. Their relationship grows beautiful and fast. Maybe too fast at one point but ultimately they would not be the couple they are without Randy. He truly was the key character in this book and his love for these men hit me quite emotionally.
Looking forward to more of them. Fantastic BR with Marco…see his review here..