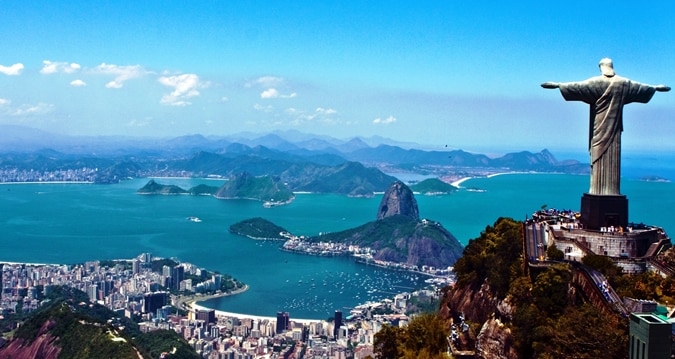 Damn. Teo has a real winner with this one. As my seventh book by her, I have to say this one may be my favorite. And with zero angst, a perfect vacation setting, hot sex and two adorably likable men, it is sure to be one that gets reread over and over again.
The feel of Rio De Janeiro is captured unbelievably well to the point you can feel your toes in the water and the air in your lungs. And if you think you won't be wanting this destination on your bucket list, then think again.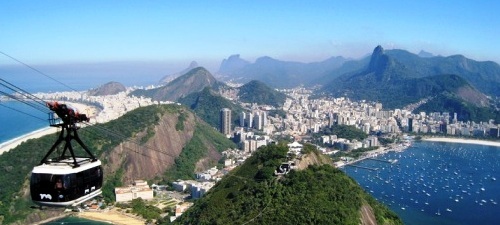 I Beta Read this one for my dear friend and writer, Teodora, and what I love about Beta Reading for her is that she listens. She accepts the comments and suggestions with such grace that it makes the entire experience all the better. The point it is help make the book even better and I am honored to be given that opportunity. And if it is only to make one page better it is so worth it for me.
I will eagerly reread this one again and feel certain I will love it more and more with each return trip.
So be prepared and pack your bags for a trip inside A Sip of Rio...Out October 6, 2016!
Thanks also to my fellow BRers...Marco, Nathan and Teri.