What a finale to this first season and I am anxiously awaiting more in this sexy demonic world!
Now, the story continues to develop and while there were a few WTF does this mean moments, the remainder of this installment had me curling my toes with excitement. Bloody hell.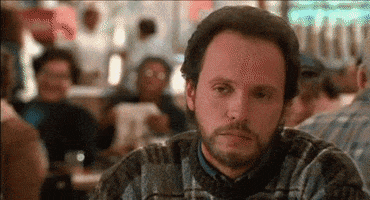 Now I have to say when Andre entered the picture I was quite intrigued but worried about how the dynamic of my dear Brian and Raphael would work now, given their new mate. And let me say…this worked UNBELIEVABLY well. These three are absolutely perfect together. The sexual relationship and dominating/submissive aspect of each one of them to the other is so amazingly developed and just flat out works. These three are explosive together and Raphael gets better and better. Phew!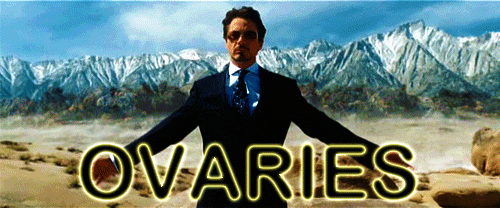 Add to that, the interactions with Adriel this go around and I have to say, for a character I have despised previously…he came around some for me here. The bastard.
Now, this one could quite possibly be the most graphic of the series so far. The descriptions of some of the crime scenes, physical torture and character attributes was eye-opening and to say that for a Bella book after nearly 30 books makes me once again bow down to the Master…because we are so not worthy. Bravo.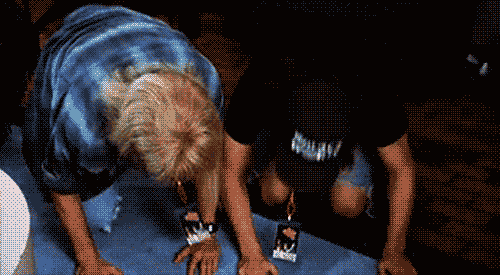 Fantastic BR with my fellow Bellaholic, Elsbeth.