I'm still waiting for this guy to show up because I seriously think our copies are not what everyone else read. I'm beyond baffled.
I thought these got better?? But apparently not as this one is just as annoying as the others. AND THIS ONE HAD POTENTIAL!! Such missed opportunities here for an ACTUAL STORY!! I really liked Misha but good grief could we develop the relationship even for a chapter?? Nope.
I'm not sure there is a more idiotic character than Lane from book 1 so this one lands just above that book for me. My eyes may be permanently stuck behind my head when we finish this series. But mashochists we are and yes...we shall see this shit through.
Fist bump Marco...*snorts*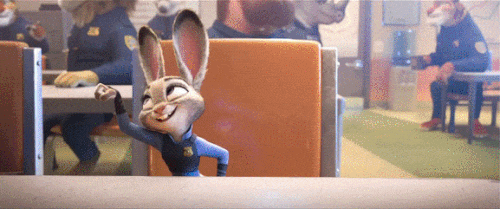 Oh and for an excellent ranty review see here.