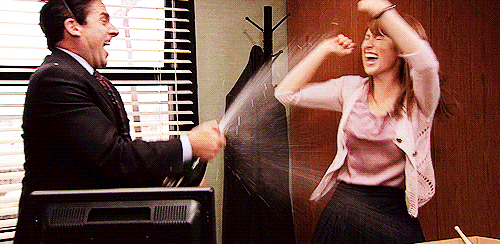 I have never been so happy to finish a series and run like hell from it, like I have with this one. Phew!!
But for me, this one was definitely the best of the bunch. I really liked the interactions between these two and honestly the sex was the least awkward of any of the pairings this author has written about.
I also really enjoyed Misha here. His character was heartfelt and much richer here than in the previous book. He truly felt like the father figure he was.
Mrs. Bowen was a riot. I could have used more of her.
But then the CONS...
Laurent's character had too much going on. The eating disorder seemed out of the blue and totally not part of the character that was depicted.
Laurent's physical abuse at the hands of his father was underplayed completely and that there was NEVER a scene in which Isaac touched his scars was a complete waste of emotional connectivity and relationship development for me.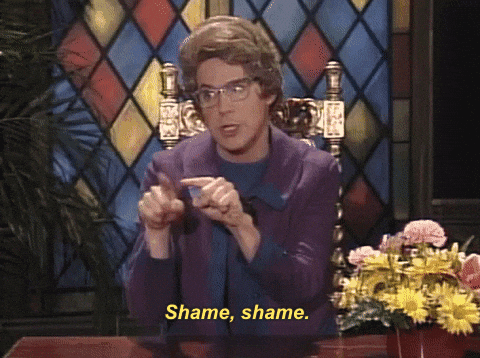 Laurent's love of drawing was also lost here. What started out quite lovely left the book for nearly 50% of the story. Again...shame shame.
The use of "Laurent"...at a certain point I would have liked the author to have dropped this completely as he no longer wanted to be that person...
He wanted to be an artist. He wanted to own a comics store. He wanted to be Isaac Drake's boyfriend. He wanted to be Saint.
...obviously this is just a personal preference, but I think would have shown another level of understanding of this character from a readers perspective. This was handled beautifully in "The Foxhole Series" with the use of "Nathaniel and Neil".
Other than "She never wanted a kid, so my dad kept me" there was no mention of Saint's mother and what really happened to her.
The father should have ended up in jail. What an abusive bastard and honestly the meet up at the end could have packed a bigger punch.
And once again, we get the ever lovely bi-sexual lecture. Can we just not go there at least once?
Overall, this was better than the previous books and I did love certain aspects of this but again with the missed opportunities here.