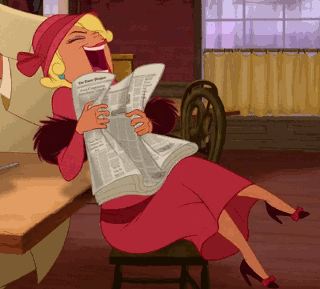 Good heavens…what a way to end a Devon BR weekend than with this yummy goodness.
This was so sexy and beautiful and passionate and emotional and sexy (oh I said that already, didn't I?). Oh well.
I am amazed by our dear perv Devon's ability to write such amazing sex scenes. Phew... I mean, the male MM author is in the minority for sure in this genre (why, I have no clue), and those that I do read, except for maybe one that I can recall off the top of my head, don't write such explicit sex…they just don't dive as deep into these scenes. And Devon not only does but does it with such passion and intensity that you cannot help but fall for these characters HARD.
Mark and Tim's relationship is near perfection for me. Their struggles felt real. Their desires felt real. And throw in some possessiveness and use of "My" to describe each other is one of my favorite things.
"My Timmy."
...
"My Mark."
Then throw in lines like…
I lean down and press my forehead against his…. "I want to be better for you, Mark. I want to be someone who you can be proud of."
Gaaahhhh.
And let's not forget the references to "cumdumpster".
"Roll around naked" worthy this book is for sure. Phew. I just can't wait to get my hands on another one.