Slowly, a full-blown smile crept onto his face and the event of the previous night widened that smile. His memory of deflowering his virgin mate had him feeling suddenly possessive.
That word...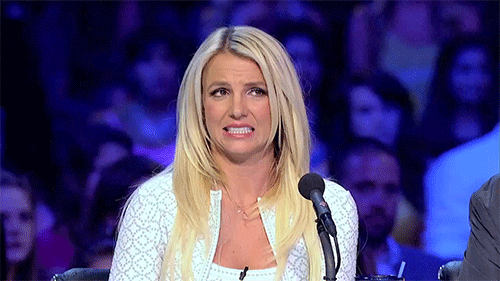 ...not a fan.
Oh and now that the deflowering is done...
"Turn over. Ass up in the air."