"You brought Ace fucking Locke to our house without telling me?"
I couldn't help the yes I did smile that was now spread across my entire face. Then I caught Ace move, and my eyes flicked up to see him step forward to stop just in front of Derek, who'd now turned back to face him. Ace held his hand out, and when Derek raised his to take it like a robot, Ace flashed his thirty-million-dollar smile and shook it.
"You would be right. I am Ace Locke. And you must be Derek, the guy I have to thank for not being able to get it up."
Oh no he didn't.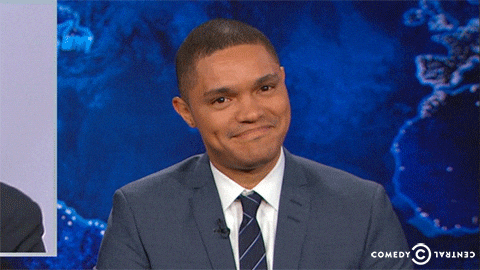 Oh yes he did.