This was simply perfect.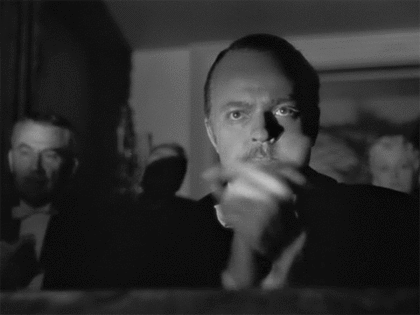 After crying my eyes out for well over an hour after finishing this book, I am just in utter awe of this couple, this series and these authors. Yes…let the swoon review begin.
First off, I am so happy that I chose to reread the first two books in this series before taking this one on. Getting back into the love between these two men and reconnecting with them was exactly what I needed. I had forgotten so many things along the way especially having not read Aced for nearly a year. (See review of Aced here.) And then come to find out that I clearly was so overwhelmed by my love of Locked that I never even wrote a damn review.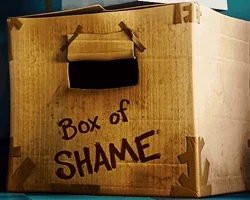 Dammit…and I couldn't even write it after the reread either. *repeat shame gif here*
I have to say that after completing this series, this may very well be my absolute favorite MM romance series ever. *gasp* I know. But this is truly one of the best "happily ever after" romances I have read. It has…wait for it…ZERO angst!!!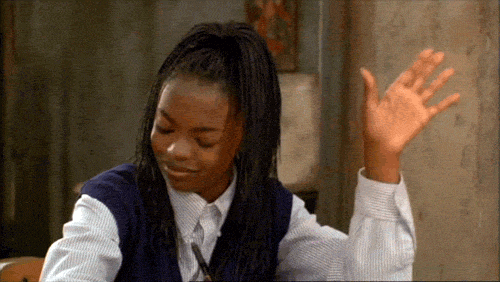 There is never a doubt that this couple loves each other…that they know they belong together and are what each other needs and to hell with everyone else.
"I know this is a lot to take in. Shit, I haven't even taken it all in. But if you want this, if you want me, then I'm ready to walk out that door with your hand in mine and tell the world to fuck off."
It's a completely feel good romance with literally nothing I can complain about. Oh wait…for some reason my copy was missing a reference to this…
Not sure what happened to that scene in my book but I am sure it is there somewhere. ;)
And to get to Book 3 and it be solely devoted to the wedding and union between these two amazing characters is unheard of. We may get a chapter on a wedding, an epilogue or just the promise of a life together, but this book truly enveloped everything there is about the joining of two people who are meant to be together forever.
Gaaahhhh…I could go on and on about what I love about this series and this couple. On and on…but I will refrain.
There is however the matter of the supporting cast of characters. And I want them all. Everyone? Yes…
Sorry…my freak flag just flew a bit.
First off…Derek. I want to squish this fabulous guy all over. What an unbelievable character and best friend to our dear Dylan. And the interactions with our couple and especially here with Jordan and the potential promises for perhaps some future stories, only made me want to pick up their book (Devil's Kiss) and roll around naked in that one all over again.
And as Derek is the best man for Dylan, Shayne was truly the best woman for Ace. I loved the scenes of these two together. Truly a woman who loves this man and knows the love in his heart and his love for Dylan is true.
Sunshine and Ziggy…I am not sure I have ever loved a set of parents more than these two loving and nurturing human beings. *tears up* The moments with them on page will be forever engrained in my memory.
Logan and Tate…what is not to love about these two? They were my first MM crush and to this day they are the go to for me. I love Logan. As for future books…I leave that for dear Ms. Frank to decide. I am not sure what I think of more of them honestly. They are so perfect in my mind and just getting these glimpses may very well do it for me forever.
Quinn…Dear, Quinn. Woman…you got me. I don't read a lot of MF anymore but I tell you what…I would read a story about this one here. Her time on page is short but boy did she leave an impression.
A certain MMF coupling...that my goodness I want like now. NOW. I am absolutely intrigued by them and to potentially get a retelling of a certain scene from alternate POVs makes me giddy giddy.
And my gawd…the end of this book *cue tears again* is just unbelievable. I would love to eventually get more stories from the next phase in their lives. We shall see. Until then I am content with this beautiful happily ever after. So content.
A fabulous BR with Elsbeth and Teri.