And this certainly is the case if that home involves Tate and Logan.
I will admit that I was more than a little nervous to step into this. And not that I had doubts about the love between these two amazing characters or Ella Frank but just that I have been burned before by stepping into sequels and being hurt frankly by nonsense angst.
And as Ella has stated, this was her way of enriching this amazing couple and taking them to the next level of their relationship. And bravo…this was done so amazingly well that I am seriously in awe.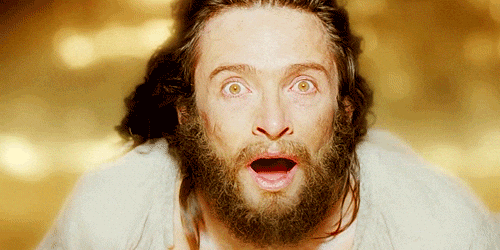 Every relationship grows, changes and life forces you to transition into new stages of your life. And that is exactly what transpires here. The reflection on past events was magical honestly and seeing new and old characters and how their lives have changed and how their interactions with our boys have developed was just so special. Just some unbelievably sweet and heartfelt moments.
Logan will forever be one of my all-time favorite characters and his growth throughout this entire series has been and continues to be beautifully told.
"Forever's a long time."
"What? Worried you couldn't put up with me for that long?" Tate chuckled.
"I'm worried it won't be long enough."
There is really not much more I can say without giving too much of this yumminess away. So…
Welcome Home.
*An ARC was provided by the Author for an honest review. Book releases on May 9, 2017*