Sooo…I have had this one for what seems like forever. I mean…it is a Walker book and typically I jump on these but timing wise it just hasn't worked. And I hate that! Geez…this was so fantastic and just quintessential Walker.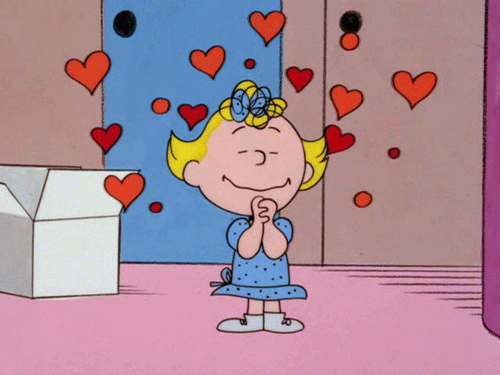 I adored this.
Now, I must confess…and this is not a spoiler at all…because if I had actually read the blurb completely I would totally know this. The story is about our main character, Israel, learning that he was switched at birth. And guess what??? This story is not about those two switched boys…
Yep…I totally went there in my head.
Not sure why or how or whatever but I am kinda embarrassed by the whole thing honestly. But, there are many times, especially with authors I love, that I start without reading reviews, or apparently entire blurbs.
Yeah…I am nuts.
So what an unbelievable surprise this was to learn that this was a "friends to lovers" story. And to realize that our beloved Sam would be "the one". I fell in love with this character from the moment he entered the page. How Israel's family dynamics and gut wrenching experiences impacted their friendship and the strength that Sam gave to Israel was just beautifully portrayed. There was nothing these two had not shared. No tears left unshed between them or walls left standing when these two were through.
On top of all that...this has absolutely one of the best first kisses…ever.
And then throw in some possessive behavior and I am a freaking mess.
I cornered him against the wall. "No one touches you but me." His pupils were blown out, and his breath was shallow. He was definitely turned on. I put my hand to his jaw and slid my thumb over his bottom lip. "No one kisses you but me." Then I slid my other hand down his stomach, over the bulge in the front of his jeans. "No one fucks you but me."
Seriously??
There is nothing better than possession and claiming someone as yours. Phew.
This is a must read and one I will be revisiting time and time again!