Oh this was once again...tasty!
There are not many who can pull off this level of soap opera drama and do it so well but Jake Biondi has a knack that just can't be matched. This was every bit as enjoyable as the other seasons and the backstabbing, cheating and crazy antics being had here are so damn enjoyable I swear we could hardly keep a straight face. Marco and I had a blast!
Once again, trust no one...
because you never know what will come next...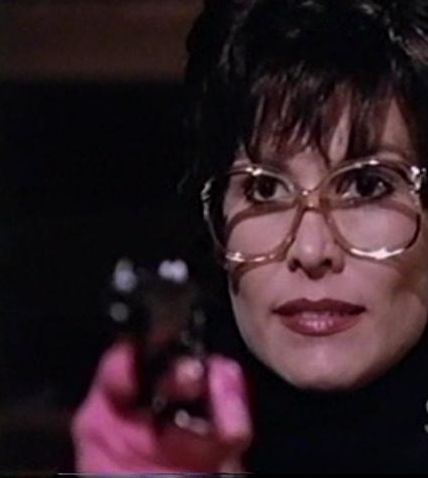 or who is telling the truth...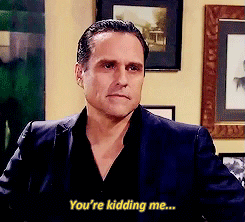 or who is sleeping with who...
or who wants to strangle who.
I only just wish there had been some scenes in the hospital...
Bwahahahaha!!! Because I swear at one point there may have been not 1...
but 9 cast members in a hospital bed. Gawd I love it.
At this point, I honestly could handle a few being killed off... Because...quite frankly the number of characters is overwhelming and keeping track of all the details can get to be a lot. And yet, I am completely consumed.
I only hope Camille remains...because there are very few like her around.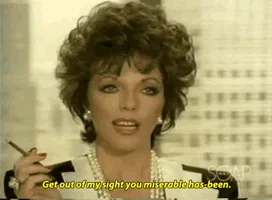 Once again the number of cliffhangers left our minds racing! And with 2 funerals in store, who will be in the caskets...actually dead?? We shall see.
Can't wait for this crazy train to continue!!